Love the hand on her leg and his amazing face! So hot!
I personally love his finger laying against her hip. But could have used more of Rob than just the hand that could belong to anyone.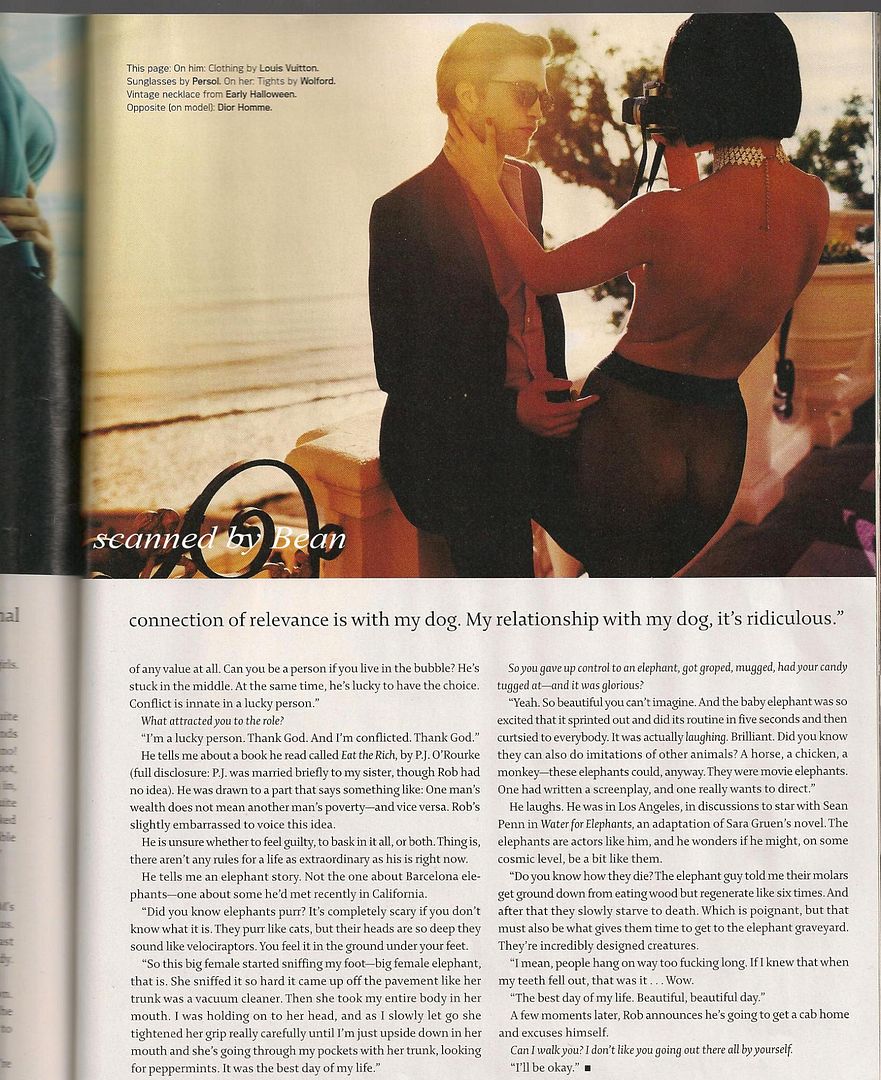 So I love the finger on the hip and find it so hot. Was this unintentional or are
most women turned on by this?