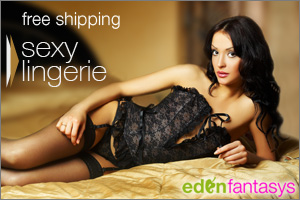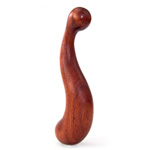 Worry not my green friends. There is no need to give up your little friends.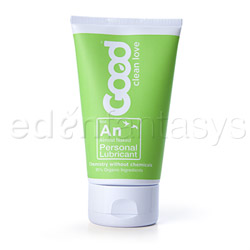 Eden Toys, has a slew of
green sex toys
that will ensure that you are following the enviro friendly rules you have set up for yourself in the form of the following:
Rechargeable Toys
Biodegradable Toys
Eco-Conscious Manufacturing
Non-Toxic
100% organic and natural lotions, oils and more.

Who knew you could get your freak on and protect our planet? Nice!!!!