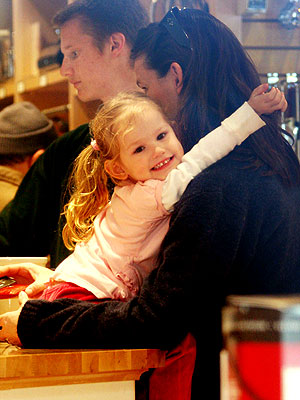 The news is that Jennifer Garner gave birth on Tuesday night (Jan 06) at a Los Angeles Hospital, her publicist told People magazine.
"Jennifer Garner and Ben Affleck gave birth to a healthy baby girl," the representative said. But no further details were given.
I am sure this baby will be as cute as her sister.
Possible Names?
Rose
Petunia
Orchid
Lavender